BERTRAND MORISOD - CEO
---
Educational background

Federal Patent of Real Estate Development (Valedictorian)
Master in Business Administration
Board member training (Swiss Board School)
Certificate of advanced studies in finance and accounting (HEC Lausanne)
Diploma of advanced studies in management (HEC Geneva)
Qualified Broker USPI (Swiss Association of real estate professionals)
Asbestos and hazardous substances in building diagnostics training
Certificate of disruptive innovation (IMD Lausanne)
Trainer (education, follow-up and evaluation of interns and apprentices)
Wealth Management Diploma (Certified Asset Manager)
Bachelor of Business Administration (Outstanding Academic Achievement Award)
Infantry Officer
Roles
Board member at Migros Valais
Board member SVIT Romandie - Swiss real estate Association
Expert for the Federal patent of real estate developer examinations
Building and urbanism committee member
Swiss real estate Association member
Wallis real estate Chamber member
Rotary Club member
Former substitute Deputy at the Parliament in Wallis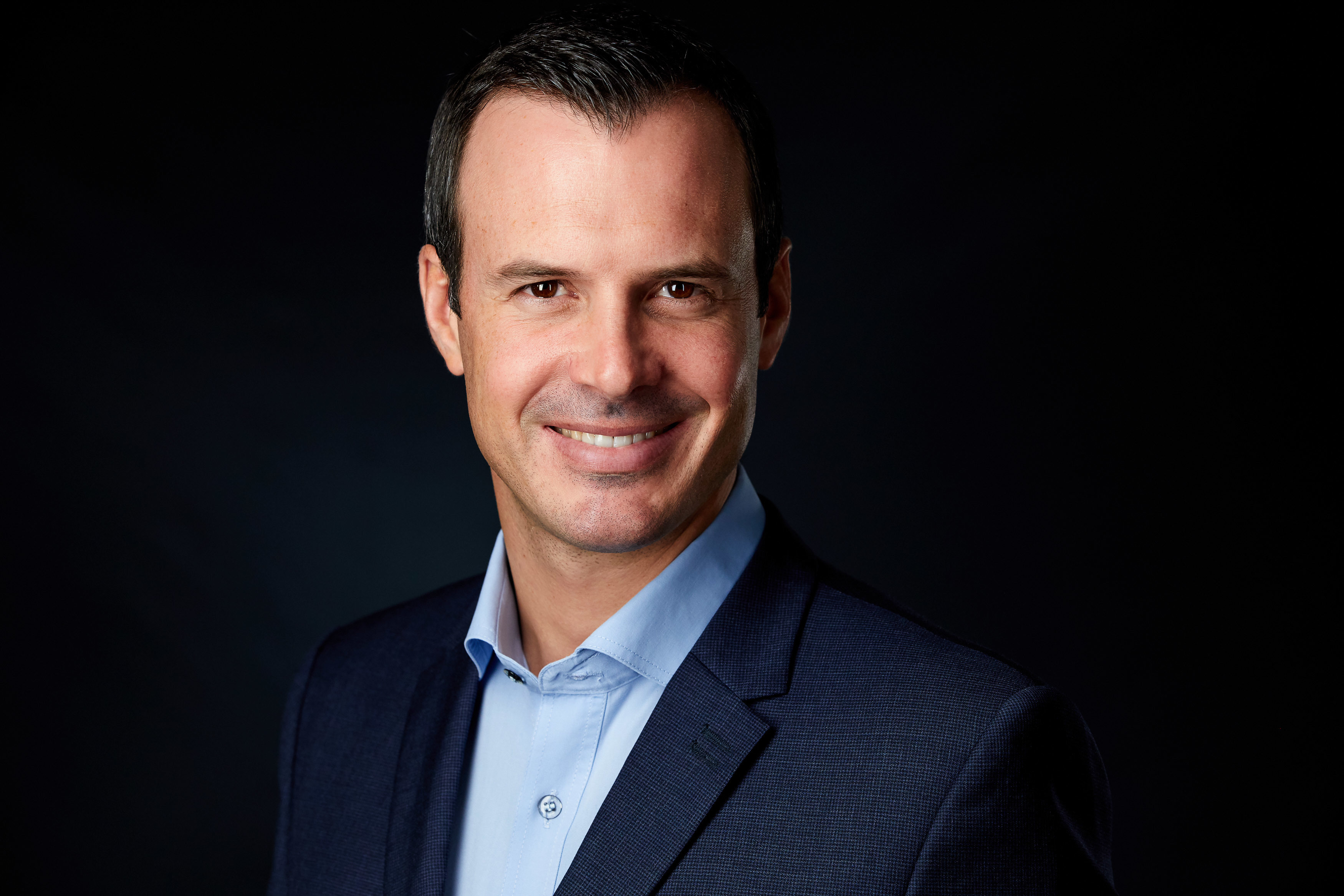 Background
After working for 6 years in asset management in Geneva with UBS SA, Bertrand joined the Bernard Nicod Group, where he served as Sale Director representing Valais and Chablais vaudois for three years.

His work experience and training has provided him with a rich array of technical skills and know-how with a strong acumen in the realms of brokerage, evaluation, feasibility assessments, financial planning development and management, market research and project management.


In parallel, as a real estate expert for Radio Chablais (about 60,000 listeners), in 2015 Bertrand created the radio broadcast BERTRAND MORISOD'S REAL ESTATE ADVICES where he offered real estate tips to the public on a monthly basis for 3 years.


Buoyed by his entrepreneurial spirit and experience in the field, Bertrand created his own company in 2016 focusing mainly on brokerage, consulting and real estate development in Western Switzerland. He then founded two other companies operating in real estate investment and development. Bertrand is a board member of Migros Valais and on the Committee of SVIT Romandie, the French-speaking section of the Swiss Real Estate Association.


Bertrand takes a client-centred approach to his work. He believes by placing his focus and energy on meeting the needs of his clients and forging personal connections with his partners, he produces higher quality work. Bertrand strives to nurture personalized partnerships based on professionalism, understanding and mutual trust.
YANNICK PIEMONTESI - DEPUTY DIRECTOR
---
Educational background
Master in Business Administration (HEC Lausanne)
Qualified employee USPI Swiss Association of real estate professionals (Valedictorian)
Certificate in real estate brokerage SVIT Swiss Real Estate Association (Valedictorian)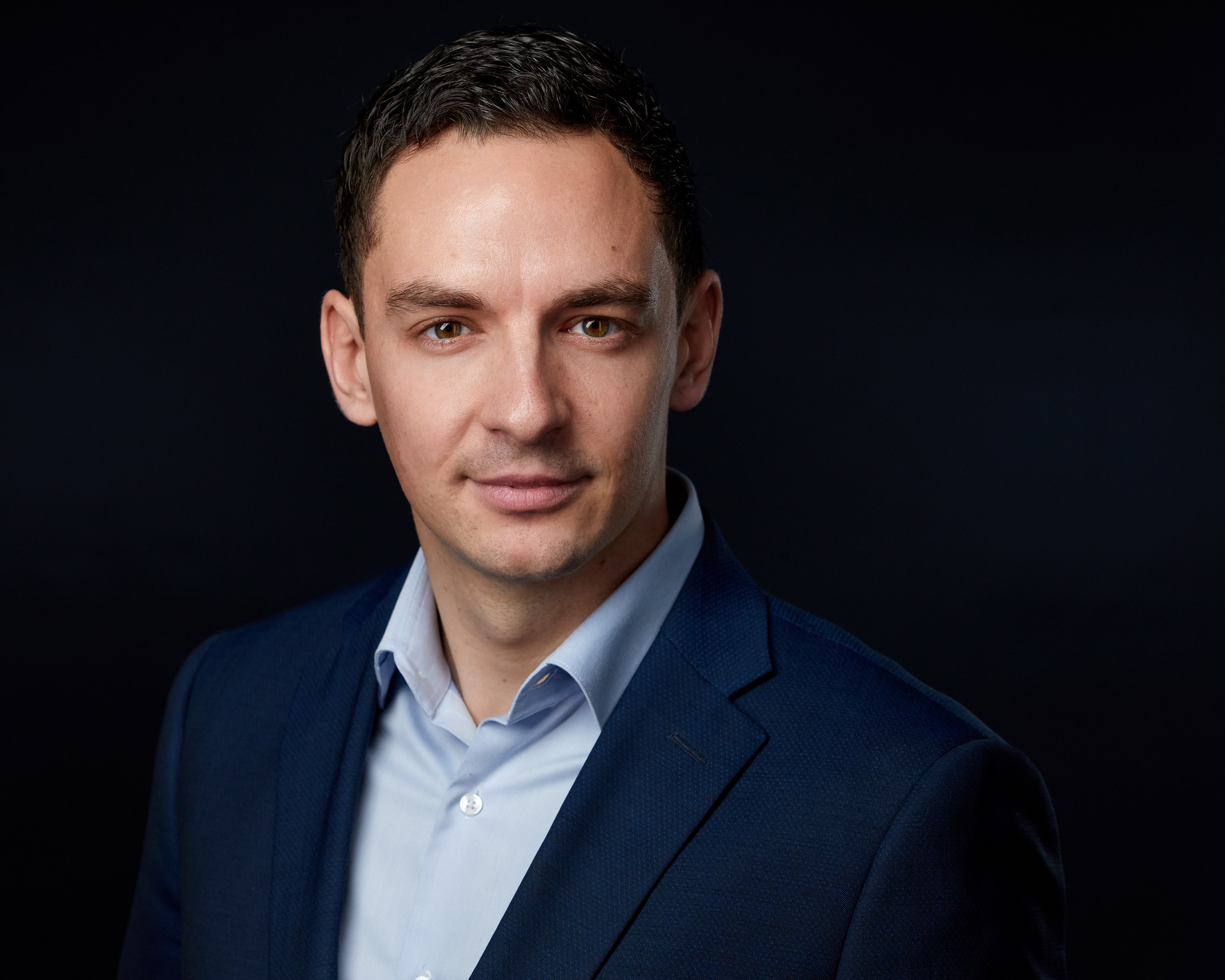 After 7 years in project management consulting for banks and insurance companies in French-speaking Switzerland and in Paris, Yannick joined BERTRAND MORISOD SA where he currently holds the position of Deputy Director.

His technical, legal and financial knowledge acquired through his training and experience allows him to manage complex mandates (RLA, succession, specific areas, life annuity, etc.), to advise and to find innovative and creative solutions.

His ability to listen and his empathetic nature allow him to understand clients' needs and to offer them high quality service and tailor-made solutions.

Yannick embodies the values of BERTRAND MORISOD SA by applying his technical and human skills to guarantee professionalism, efficiency and customer satisfaction.
OUR VALUES






WHY CHOOSE US?
TAILOR-MADE REAL ESTATE FOR GUARANTEED SATISFACTION!





Professional photographer