OUR COMMITMENT
In a more and more globalized society, where individualism and inequalities are increasing day after day, the work done to improve living conditions of poor communities is particularly important for me. In wanting to contribute to making this world a better place for us all, I believe that financially supporting organizations actively working to bridge these injustices is a necessity.


To that end, I decided to support the projects of Emma McGeachy and Gaëtan Bidaud, dear friends of mine, through the NGO Eirene Suisse, which offers them the opportunity to work as skilled volunteers with local NGOs in Gulu, North Uganda.

Emma provides her skills to the NGO HANDLE Uganda, active in the fight against Gender Based Violence and promoting education and women's empowerment in an area recently devastated by a long-lasting civil war. HANDLE Uganda works toward a peaceful society at peace through the eradication of poverty in one of the poorest country in the world.

Gaëtan works with Advance Afrika, an NGO specialized in economic empowerment and social reintegration of young Ugandan inmates. Advance Afrika promotes peacebuilding as well by fighting against stigmatization and the distressing effects of incarceration in Uganda.

Besides bringing new skills to these organisations, Emma and Gaëtan aim to transfer their skills in order to empower local workers and to support them in sustaining the incredible work that they are doing. Helping people is not only giving them what they need, but also providing the means to acquire it.


Bertrand Morisod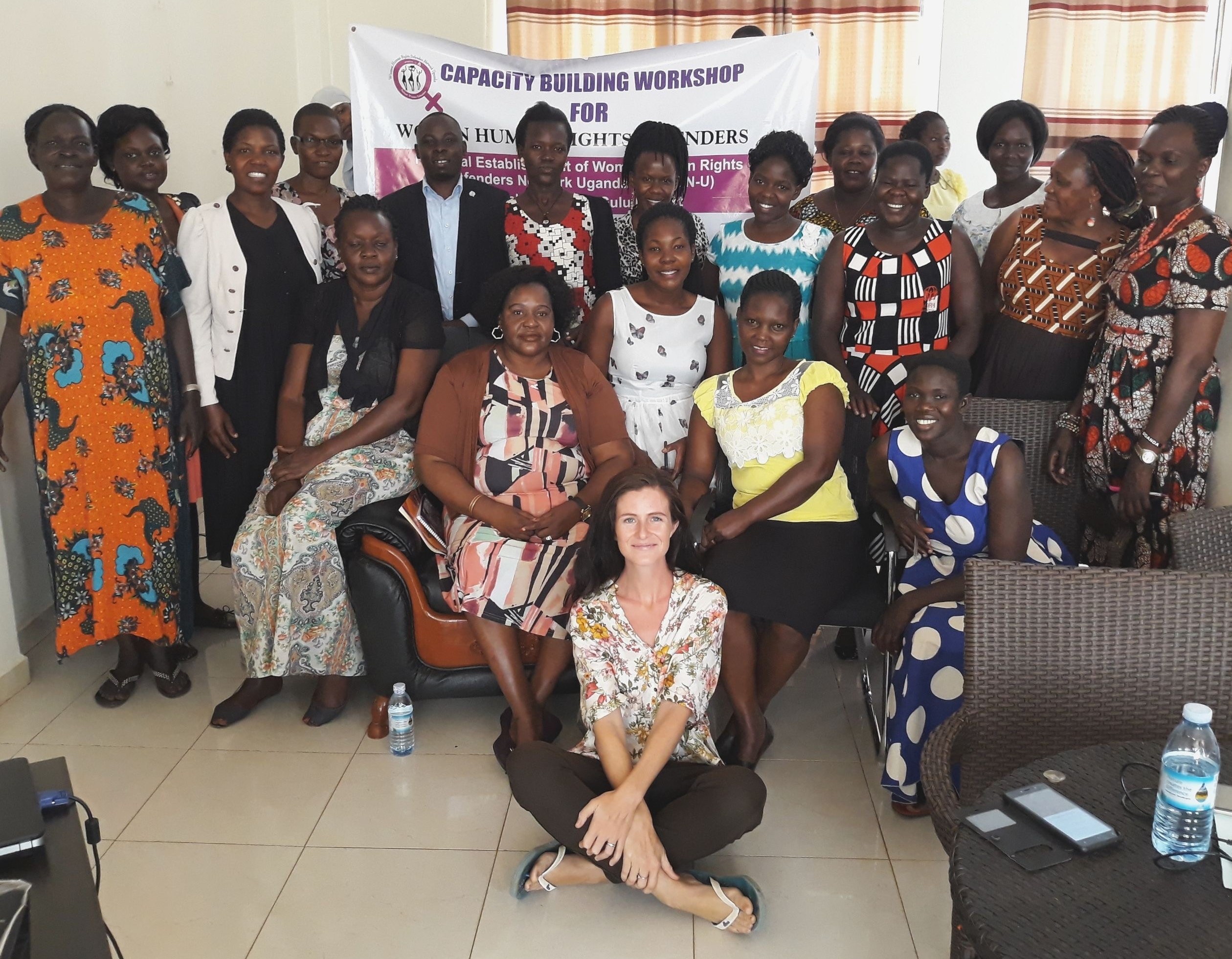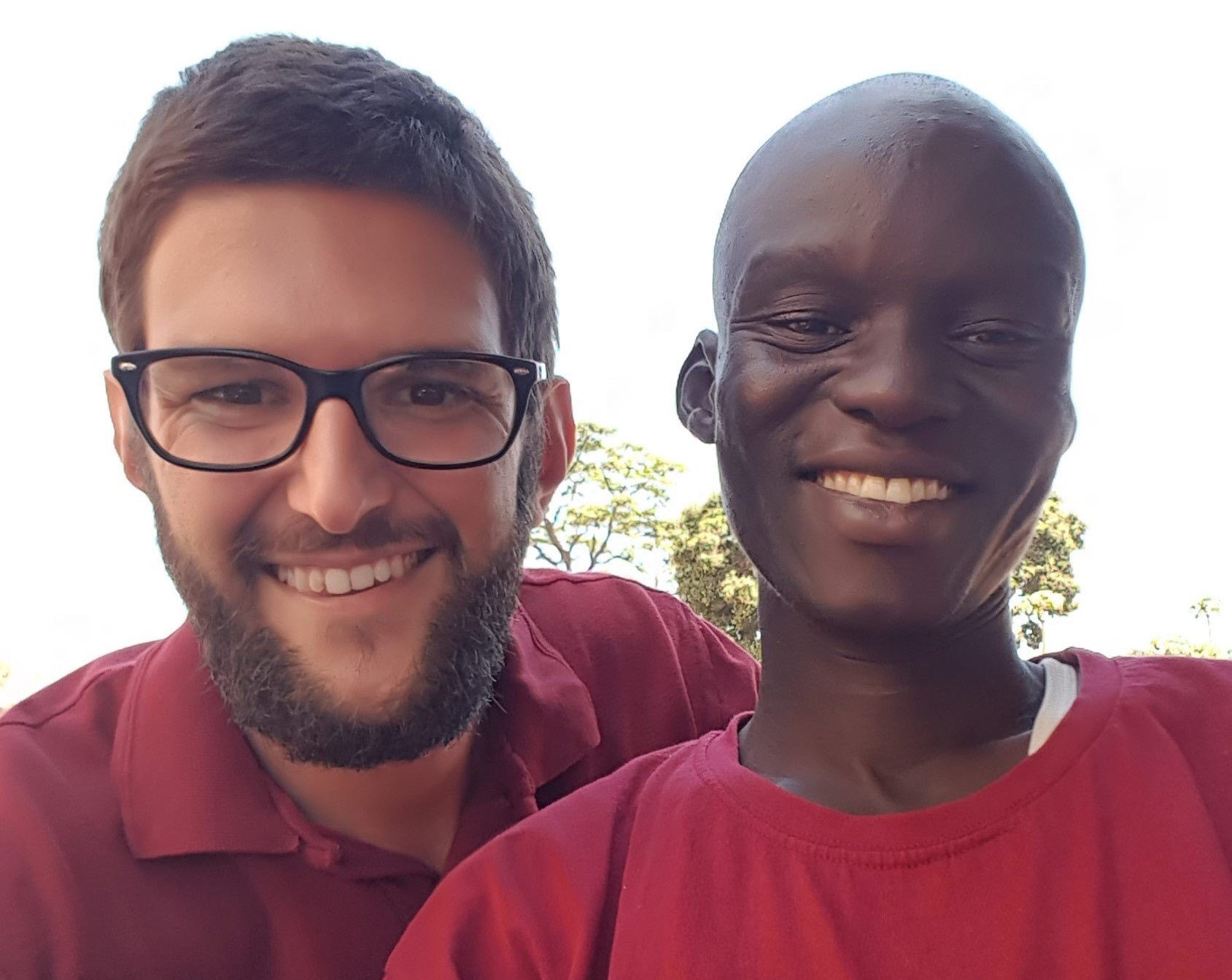 ---
---